Founded in 1932 Bill O'Brien, a radio salesman, and Harry Norville, an engineer, scraped together 500 pounds in the midst of the nation's worst economic depression to found "Breville Radio". Together they built and sold radios to a generation for whom radio was the centre of family entertainment and a vital connection with a world in great upheaval.
Breville sold its radio division in 1951 with the advent of television but continued as a family business with a focus on small appliances and on seeking innovations to everyday living. It was John O'Brien, son of Bill, who in the 1960s established the Breville research and development centre which enabled it to design and produce its very own products. The establishment of this product research and development centre was one of the most significant events in the history of Breville. The research and development centre developed some of the most iconic Australian kitchen appliances, such as the Breville snack 'n sandwich maker and the Breville kitchen wizz food processor.
Since then, Breville has become an iconic global brand that enhances people's lives through thoughtful design and brilliant innovation, delivering kitchen products to more than 70 countries around the globe. Breville is the kitchen appliance brand that delivers innovation based on consumer insights, empowering people's potential to do things more impressively or easily than they'd thought possible in their own kitchen.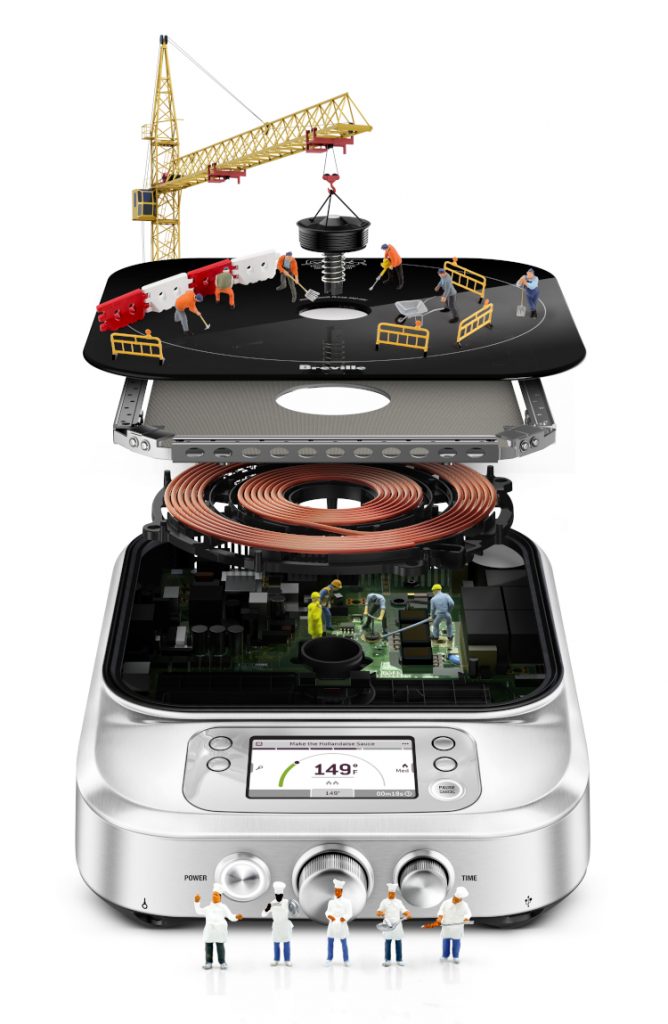 Learning and Development
Learning and development is central to the success and development of any business. Here at Breville we are making an unprecedented investment in our learning function capability. The commitment to the growth and development of our employees benefits them and the organisation as a whole.
Learning at Breville spans technical and non-technical skills, awareness and knowledge. It is organised in the following 'learning streams':
Onboarding

Project and Business Skills

Professional Development

Technical Training

Leading and Developing others
Learning in the above categories is available in a number of formats from workshop and group work, self-paced learning, eLearning, and referenced based learning.